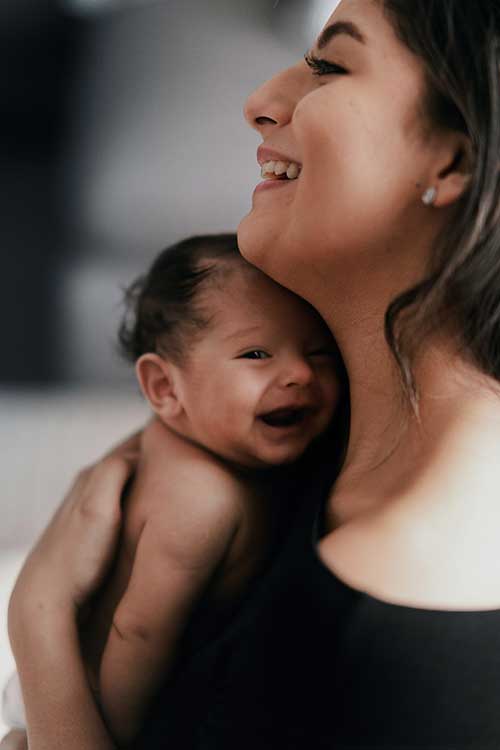 Pregnant? We're Here to Help.
If you feel alone and need someone to talk to, Birthright extends to you our hands and our hearts.
Remember…You are a person of worth and dignity -especially with the new life you carry within you.
Call us at 803-765-0165
Visit us at: 1316 Richland Street, Columbia SC 29201
We listen.
We are here to help you in making a decision about your pregnancy.
We want you to know the options for you and your baby.
We are here to give you encouragement and concrete help.
We can offer you 
Friendship, confidential support, and encouragement
A free pregnancy test
Health care items
Baby and maternity clothes
We have information and referrals for
prenatal care
medical assistance,
parenting skills, and
education.