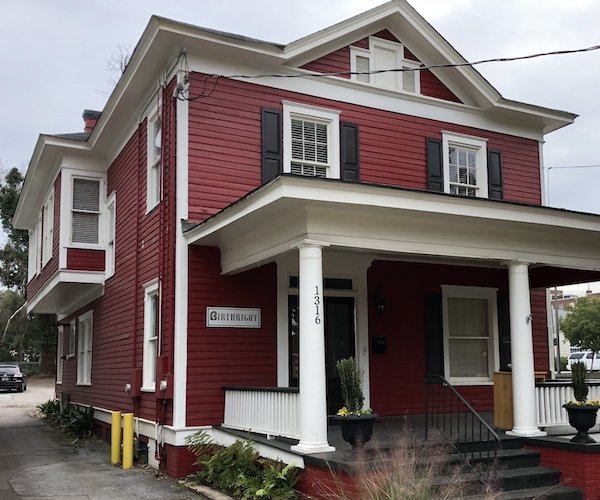 Our History
Birthright began in Toronto, Canada, in 1968, when Louise Summerhill, a busy wife and mother of seven children, felt something should be done to help women facing unplanned pregnancies. Twelve years later, in 1980, Hank and Sally Chardos opened the Columbia SC chapter, now one of about 250 locations served by Birthright International.
Birthright of Columbia Staff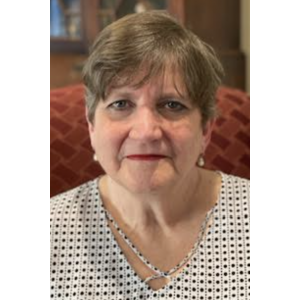 Terry Hodaly
Executive Director
Terry Hodaly became the Birthright of Columbia Executive Director in 2021. She welcomes invitations to speak to clubs, schools, businesses, or other groups about the work of Birthright.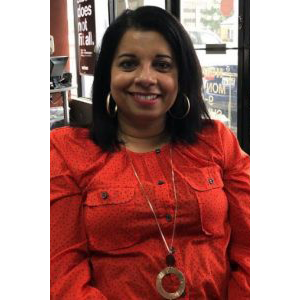 Anita Campanelli
Program Director
Anita Campanelli joined us in 2017 as an Office Volunteer. Now the Program Director, she serves many roles in the organization. But she is most thankful to be assisting our pregnant moms and babies with their many needs.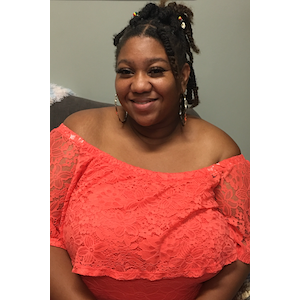 Tiffanie Trapp
Program Assistant
Tiffanie Trapp joined our staff in April 2022. Her vibrant personality quickly puts our clients at ease. We are blessed to have Tiffanie on board.
Birthright of Columbia Board of Directors
Ms. Susan Crawford Aude
Mr. Dan Leonardi, Esq., Secretary
Dr. Greg Lyman
Rev. James Lyon, Co-Chair
Mrs. Jennifer Martin, Chair
Mr. Brian Rosefield
Mr. Scott Shockley
Mr. Terry Williams, CPA, Treasurer